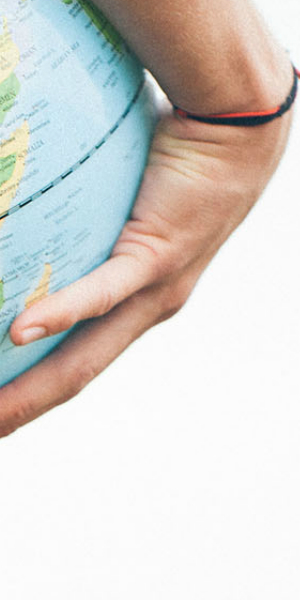 Welcome!
---
We value:
Worship that is spirit-filled and praises our Lord.
We seek to worship our Lord Jesus Christ in a way that honors Him.
Living our lives to demonstrate our faith and love for Christ
Helping people find Jesus and become followers of Jesus Christ
Growing and maturing as followers of Jesus Christ
Ensuring our church provides a nurturing, warm and friendly atmosphere,
because we believe that all people matter to God.
Relationship-building through fellowship, small groups(our LIFEGroups),
and ministries that seek to improve the quality of lives.